For all bookings please contact me by calling on 07827061637 or by completing the form below and leaving a phone number if you would like a call back.
If you have any questions please send me an email – I will get back to you within 24 hours.
I practice at the Alma Vale Centre located a short walk from the vibrant and busy Whiteladies road in Clifton. It was founded in 2001 and offers the very best in complementary therapies.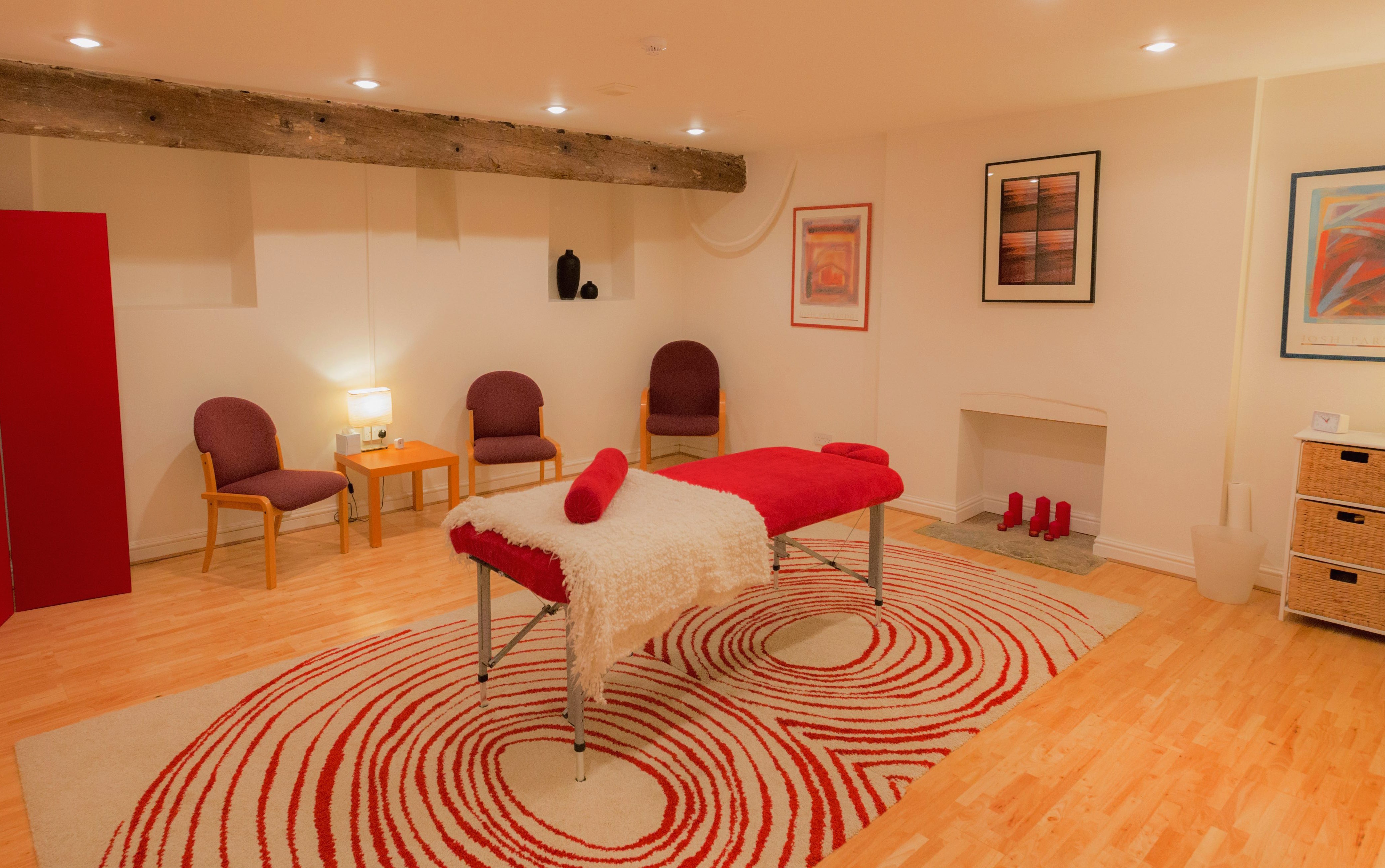 The clinic can be accessed by car, bus or train. You can click for directions on the map below and it will show you the fastest routes available. Clifton Down train station is 5 minute walk from the centre.
The address of the clinic: 30 Alma Vale Road, Bristol, BS8 2HY