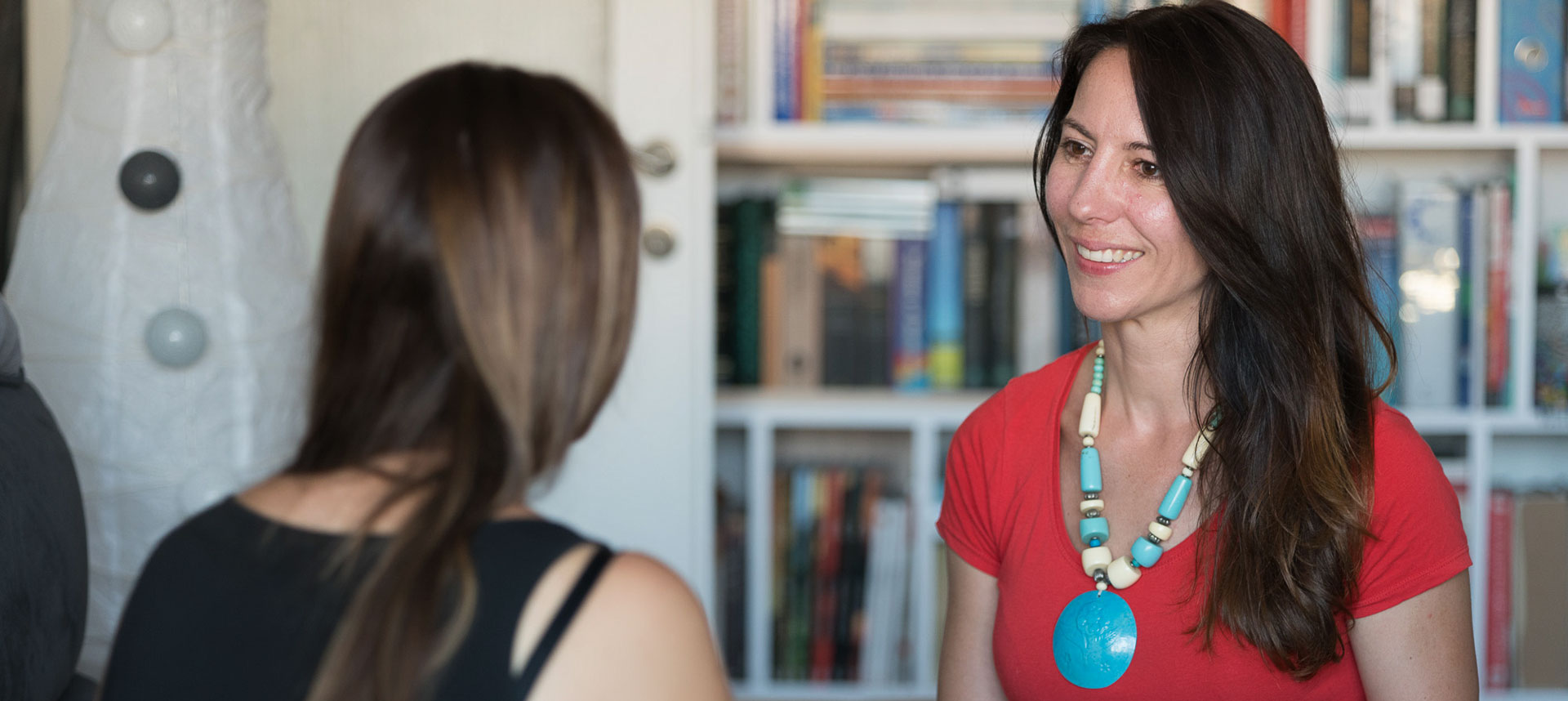 Despite knowing what you want to achieve, do you find yourself challenged due to fear or lack of confidence? 
Does this cause you to question your potential or compare yourself unfavourably to others?
Applying for a new job, starting up a new business or stepping out on a dating scene feels like a daunting prospect rather than a golden opportunity?
What if I told you that you have the potential to change the way that you feel and that the resources that you need to do this are already within you? 
Imagine
what
it
would
be
like
to:
✓ Have more balance and feel like you're winning
✓ Be more thoughtful and less reactive
✓ Keep calm even in the most challenging of situations
✓ Get in tune with your body instead of medicating yourself with food
✓ Beat the sense of overwhelm and gain clarity of thought
✓ Sleep well and wake up energised and invigorated
✓ Stop comparing yourself to others and be more confident in different social situations
✓ Stop questioning your self-worth and start acknowledging your value
✓ Move from "I'm powerless' to "I have a choice"
✓ Find more time for yourself and your passions
✓ Nail that presentation like you've been doing it all your life
✓ Stop worrying and start living?
No matter how long you've had the problem, I can help.
It can be dissolved to a point it is non-existent, and just a thing of the past.
Your fears, worries or habitual ways of thinking may have been keeping you in the loop of what you have already experienced. Now it's time to turn the polarity around!
As John Pierpont said: "The first step towards getting somewhere is to decide you're not going to stay where you are."
I offer a half price initial consultation during which we discuss your goals and how I can help you to achieve them. During the consultation you will receive the tools which you can start using straight away to regain the sense of control  and to get on top of things. Depending on the results you want to achieve, it may take 3, 6 or 9 sessions.  Please note that for some conditions prior medical consultation may be required.