If you want to improve any aspect of your life then hypnotherapy for confidence and self-esteem is an excellent way to start!
Confidence is one of the key ingredients of success.
There are times in our life when we need a little bit more confidence than others, and that is perfectly fine. It may be that we just forgot how confident we naturally are, and need a gentle reminder.
Our degree of self-confidence, or the trust we have in ourself and our capabilities, reflects on all aspects of our lives – how we think and feel about ourselves, how we perceive others and how successful we become.
People may be paying us compliments, we may be in a relationship with the most wonderful person in the world or enjoying a senior position in a top firm but still, we often find a reason to doubt ourselves, perhaps fearing that our peers will one day realise that we are actually just winging it!
What causes lack of confidence and self-esteem?
Reasons for low-self esteem vary – they can depend on how loved and safe we felt at the time of our birth, what we experienced in our childhood and also what messages we have picked up along the way.
Children don't develop the critical faculty of the brain that enables them to discern harmful ideas until the age of five. They believe everything they are told by their parents and carers and those messages become programs their subconscious starts to act upon.
When parents or superiors are overly critical or protective, children may not get the opportunity to develop belief in their abilities. As a result, a sense of inferiority or inadequacy may become part of self-image.
When we become older, our brain develops the capacity to filter information and make sure that the new input aligns with our previously learnt programmes.
Good illustrations of this are when someone says to us how beautiful we are, how brilliant our presentation was or how well we are doing but we find ourselves unable to enjoy the moment and instead point out what is missing!
Our mind filters the incoming information according to what is known and matches it to our pre-existing programmes. Henry Fonda explained it very simply: "Whether you think you can or can't, you are probably right!"
We may have all the skills and wonderful ideas but still struggle to act upon them.
As a powerful energy that is motivating us according to our existing programmes, our subconscious mind can be our master or our servant and hypnotherapy can help us achieve that!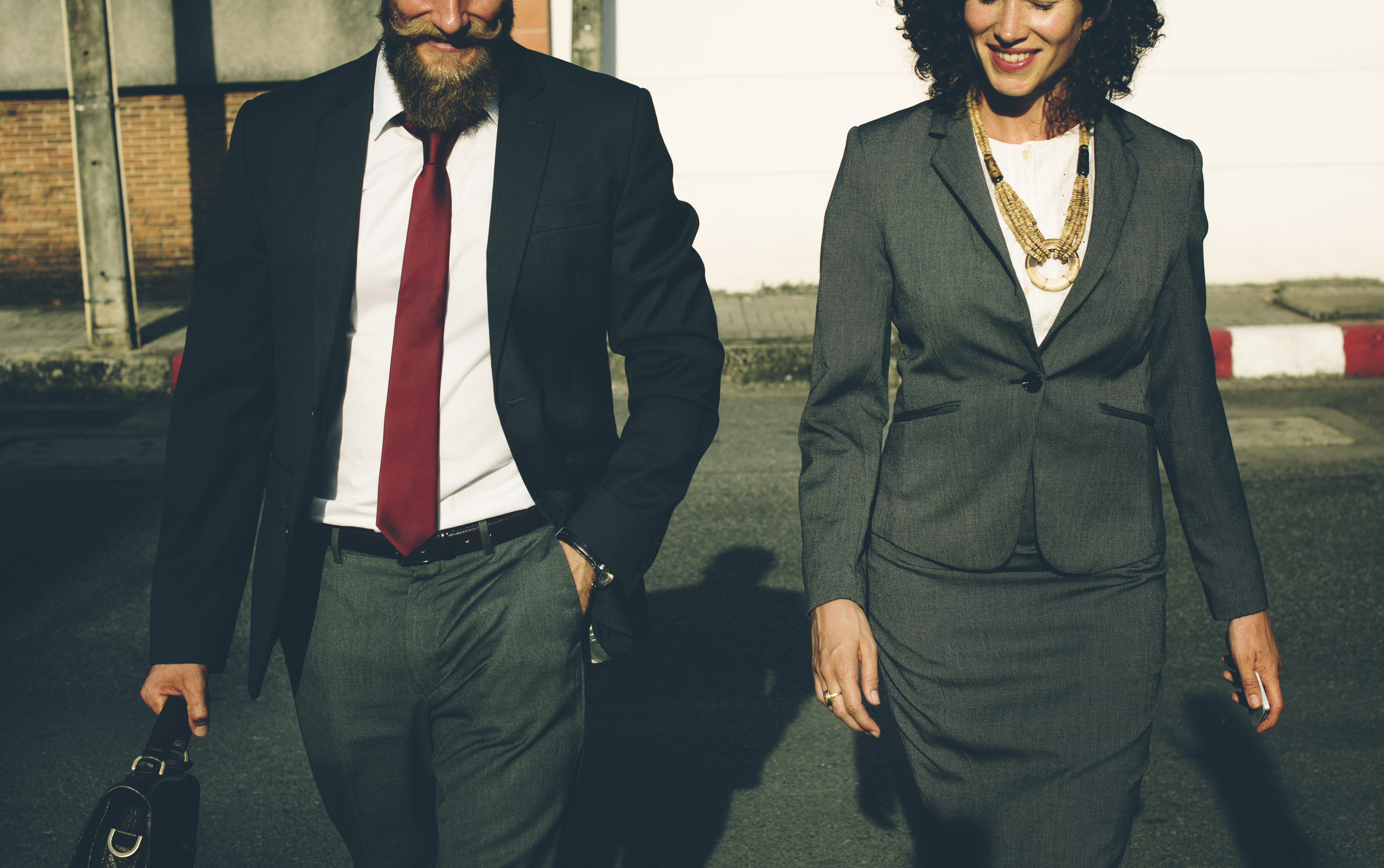 How do we bypass the critical faculty of the mind?
Our subconscious mind doesn't like change and is rather reluctant to implement new ideas. This is because often these new ideas do not match with something we have already learnt.
Due to our brain's negative bias, every change is perceived as a potential threat. The change may be for our benefit but it still undergoes a thorough scrutiny from the mind's critical factor.
Someone who has been told so many times that they are skinny and weak is unlikely to perceive himself as a successful athlete.
Still, if an individual really wants a change then their subconscious will need some reasoning before a new idea is accepted into their belief system.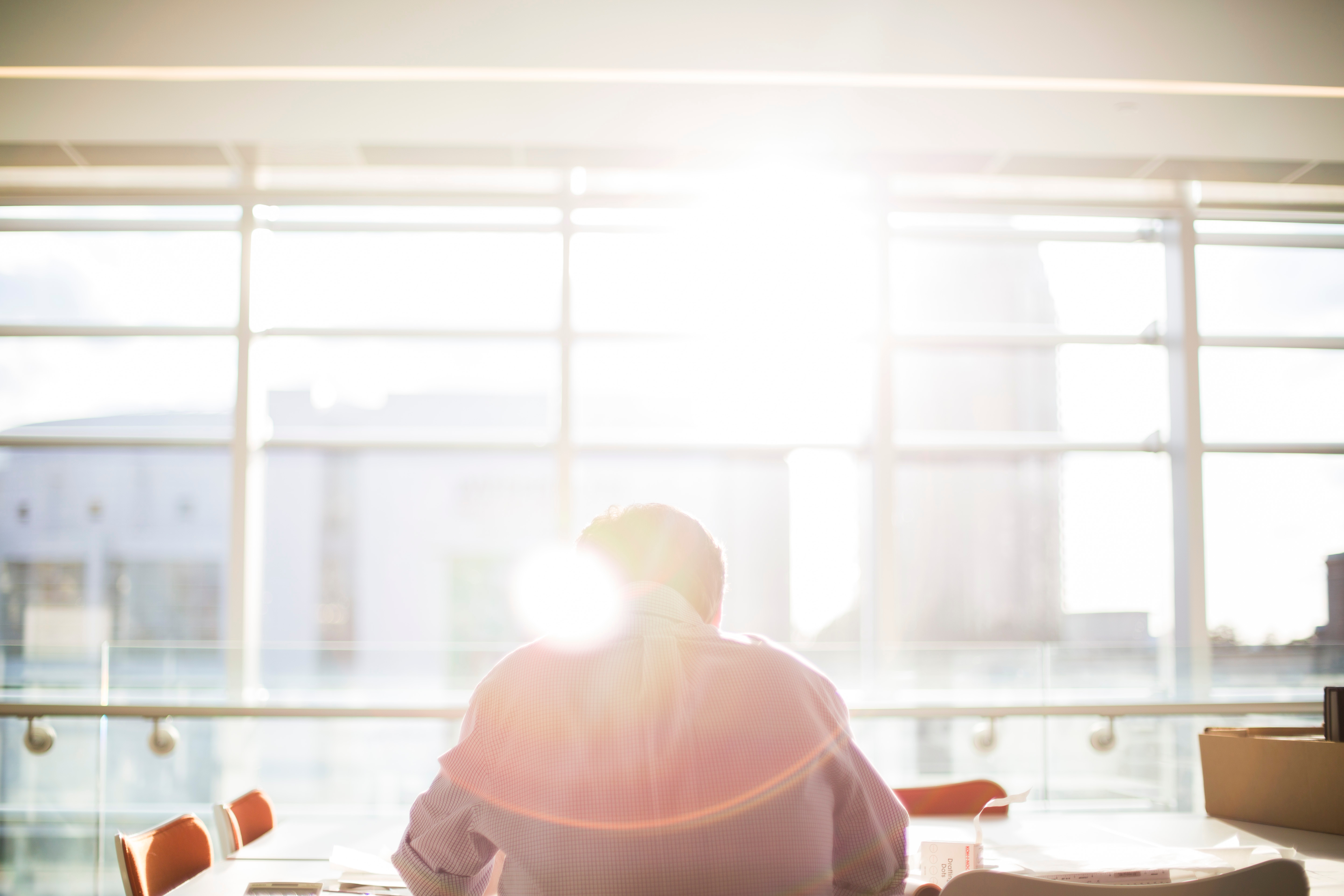 How can hypnotherapy help?
Charles Tebbetts, known for his impressive career as a hypnotherapist and teacher of hypnosis, named these reasons the five principles of convincing the subconscious.
The first one and maybe the most familiar to us is repetition.
1. Repetition
We have heard so many times that to achieve success we need to practice, practice, practice. Or the famous saying "Practice makes it perfect."
Repetition is a good tool for learning, given the necessary time and no resistance.
2. Authority
When we were children, we accepted the views conveyed by authoritative figures almost automatically as at the time we did not have the questioning mind. Parents, carers or school teachers were almost like gods to us.
As we grow older we encounter authorities that inspire us to acquire new ideas or rebel against existing ones.
3. Desire for identification
Our desire to be loved and accepted by our peers can open our subconscious to certain ideas or habits which we may not initially be particularly fond of.
One of the most frequent examples is smoking or drinking. Fear of rejection can prevent us from speaking up for ourselves or showing our vulnerability.
Being part of something larger than ourselves can give us a sense of identity or a higher purpose. Advertisers are an excellent example of this in action, as they imply that using their products will bring us the lifestyle we desire.
4. Emotion
When intense emotions are attached to a certain event or information, this message is passed into our subconscious. Our emotions can be a strong driving force behind our actions and give us determination, strength and endurance.
Also, emotions may affect our reasoning and motivate us to make spontaneous decisions with long-lasting implications.
5. Hypnosis
Hypnotherapy for confidence and self-esteem is an excellent tool for restoring confidence and achieving rapid and long-lasting changes as it facilitates the absorption and adoption of information for a specified purpose agreed between a client and a health professional.
As the client's intent to make a change is clear, critical thinking is bypassed during hypnosis and selective thinking can be developed. This is how our programmes are created, both good and bad.
Once our subconscious accepts an idea, it will stay there until it is replaced by a different idea. Once we accept that we can be confident again, every additional suggestion given during hypnotherapy session will be easier to accept and act upon.
Hypnotherapy for confidence and self esteem can help you achieve significant improvements already after the first session. Still, it is advisable to give oneself enough time so these new habits of thinking are well established and easy to follow in the long run.
To book an initial consultation and find out how hypnotherapy for confidence and self-esteem can work for you, contact me via email or call my hypnotherapy clinic in Bristol 07827061637.